Update:- 10th Nov 2021
We are still offering goods via our web site and shipping via carriers or Royal Mail. We have stock of Fibre Patch Leads, Splitters and connectors. We may also be able to supply Fibre cables but this may change once our suppliers close.
Email us with your requirements and we will see what we can do for you.
_____________________________________________________
New Product
Global OTX + Wideband LNB (in stock but limited)
Upgrade unit for Global Fibre systems.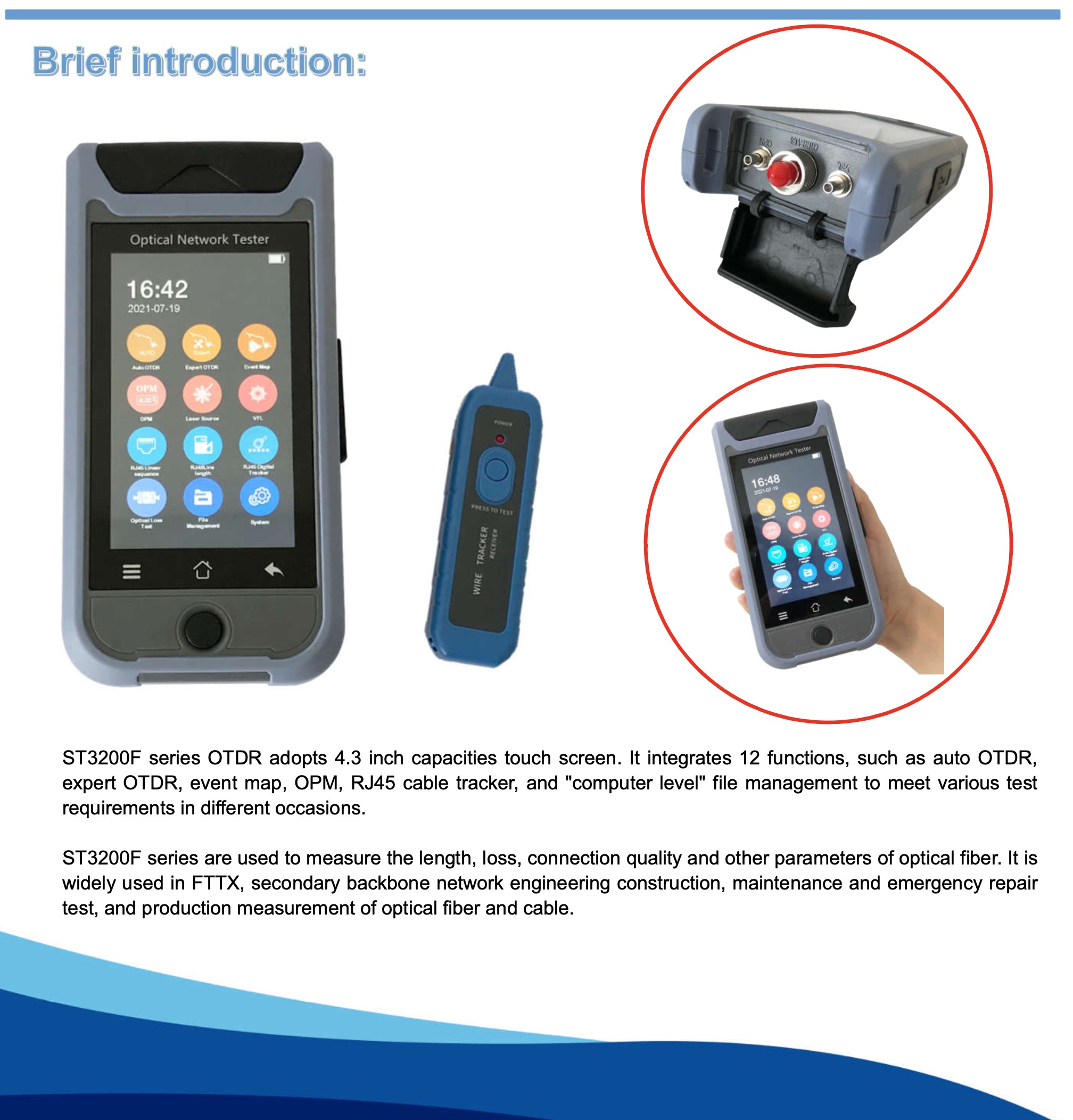 _____________________________________________________
Ripley Miller / Fibre Steel Tape Remover 1.0 - 3.0 mm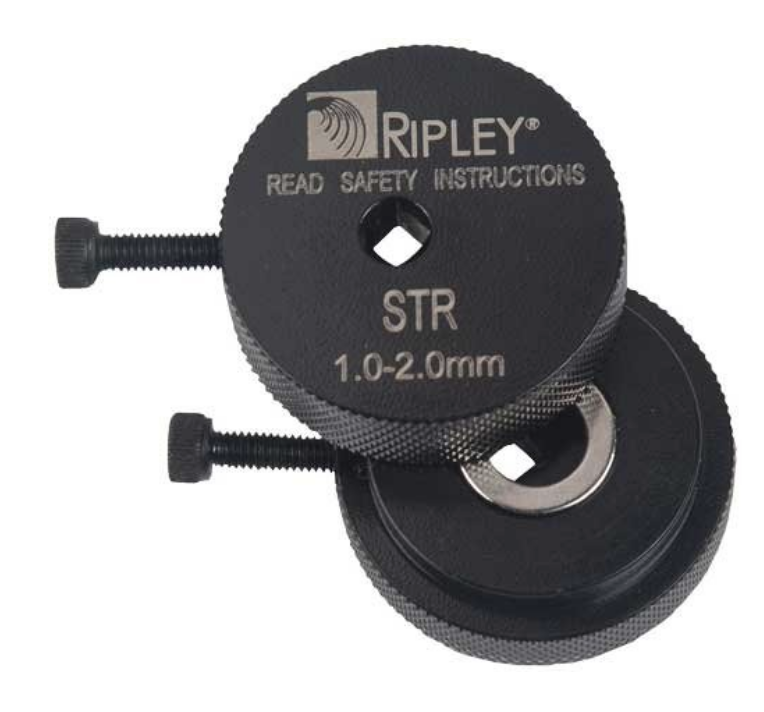 Now in stock. see under Tools / Consumables.
Price drop on all ELOIK Fusion Splicers.
Coming in October the new ALK-88A+
O
Price A3 from £1510+vat Options available. Now with new software. In stock.
ALK-88 £1618.00 + vat
AY-A6S £1760.00 + vat, Also Ex demo unit less than 100 splice. £1475.00 + vat
ALK-88A £1810.00 + vat
ALK-88A+ £1950.00 + vat
TC-170 OTDR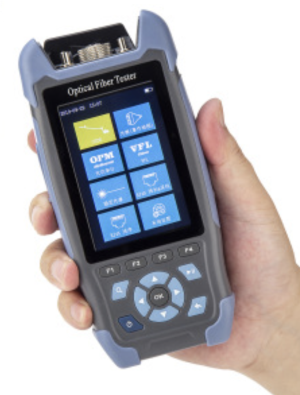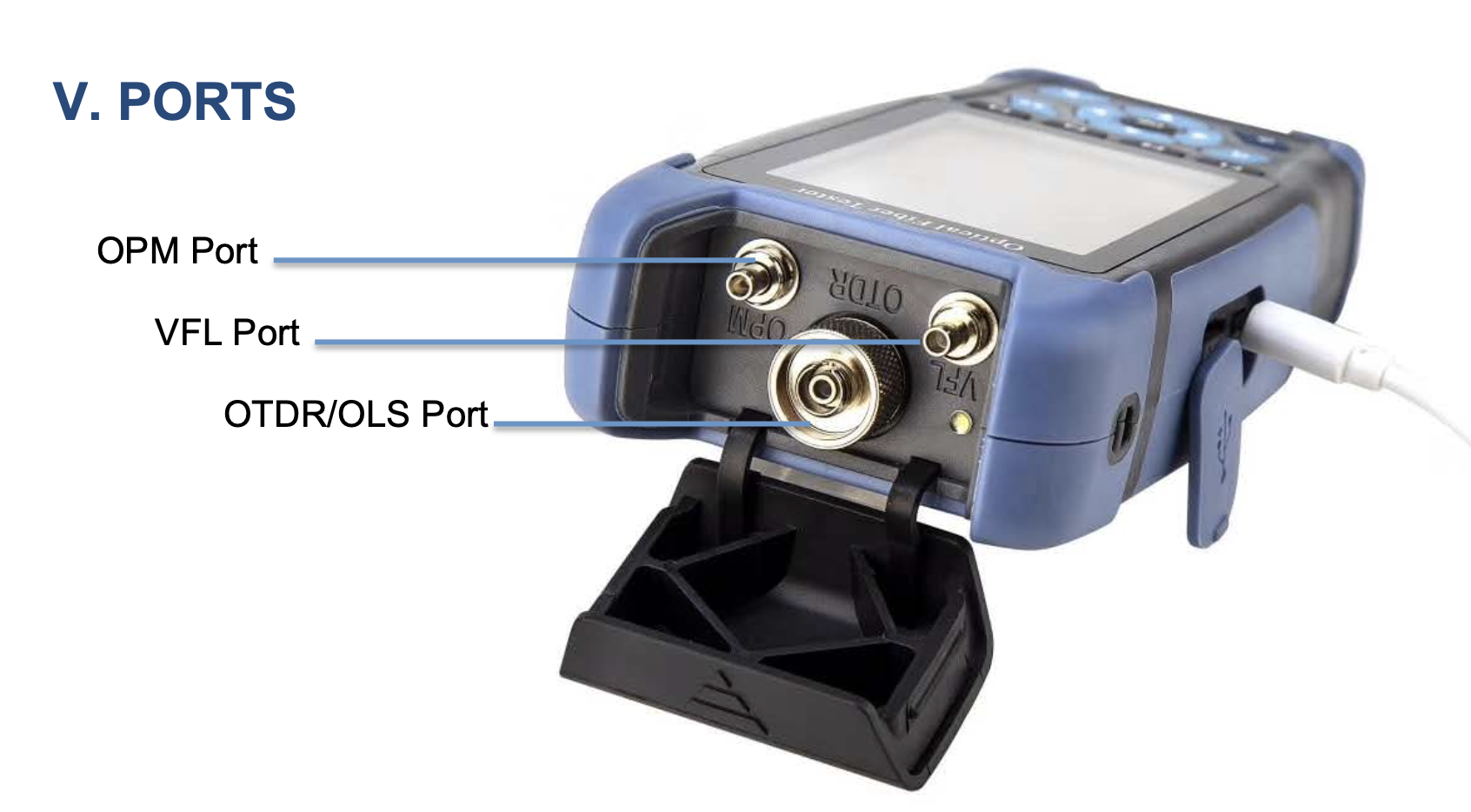 The FiberRoad system can be used in Fibre Boxes, Fibre Distribution Hubs - FDHs or Data Cabinets. It supports all types of fibre optic networks and helps create all configurations of fibre distribution and direct termination of connectors. It is ideal for GPON. Make up your own fibre back frame.
Special For August & September. 1 off only.
Eloik A3 Splicer Kit
TC-170 ODTR
2 x OTDR Launch cables
Total List price £2507.39 Discount Price £2129.31
Fibre Cables
Fibre Cable delivered to your office or site next day on pre 10:00am if required.
Range of Multi core Brand-Rex and Excel fibre optic cables, price as low as 0.32p per meter.
Large stock of Loose tube, Tight Buffered and Steel Tape Armoured.
We are now stocking Cassette Type Splitter Modules.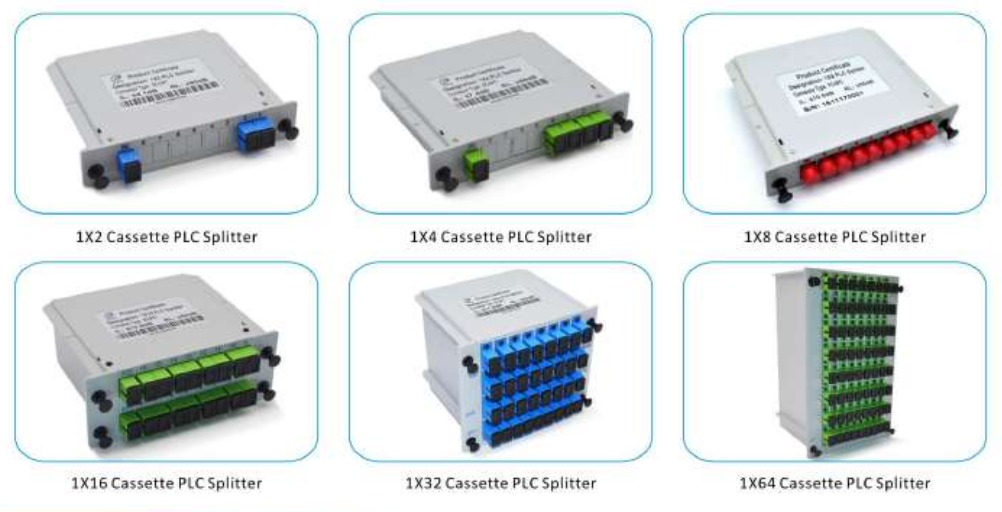 Satsearch provide a complete end to end range of Fibre to the Home (FTTH) solutions, delivering signals over fibre from the Dish Headend to the customers termination points. Did you know that you can also relay Internet / LAN Networks over fibre as well as Satellite. Thinking of the future. The Cost effective solution.
Fibre Optic Relocation & Repair Service.
Fibre optic cable can be relocated as infrastructure changes take place. We can also offer fibre optic repair service should cables get damaged. In addition to this, we can inspect, clean and test optical cable systems
. As Satellite moves into a new era with fibre optics we have put together some high quality products at completive prices , some of the products you will require to be able to install, service and fault find.
Since 1985 we have helped solve the 3 I's (Interconnection, Interface and Installation) of signal management in the Broadcast and Communication industries and have grown consistently to become the engineer's acknowledged service leader across those sectors.
We provide a punctual and reliable service and can install and repair any kind of television aerial and Satellite System. Our professional team are committed to providing the highest standards of workmanship.

Satsearch is a well-established business with many years of experience in the TV / Video, satellite & data industry. Our company has a great reputation for affordable and reliable services.
A lot of our work comes through recommendations and we pride ourselves on our high quality of work.

Some of our services include:
- Fibre, Satellite, DDT, DAB & IRS
- Digital Television, DAB aerial installing
- Home Network Systems (Video & Audio over CAT5), Fibre
- Satellite and Digital TV Communal aerial Systems
- Satellite Internet services
And many .more

You can contact Satsearch today on 01252 560832 Our services are available all across Surrey, Hampshire and most of the South of England. If you have a problem just give us a ring.